👋 Hello there! We are Snuti, a web developer and designer couple who design and develop experiences and solutions for the web.
Work with us
As two passionate creatives, who are well versed in both backend and frontend development and design, we collaborate together to bring websites to life. We have experience building small and large websites from the starting point to the finished product.
Our work & journey
Since we started Snuti in 2012, we've been busy helping Norway read with gamified reading websites, such as Sommerles and Norli Junior, with thousands reading and participating every year!
Who are we?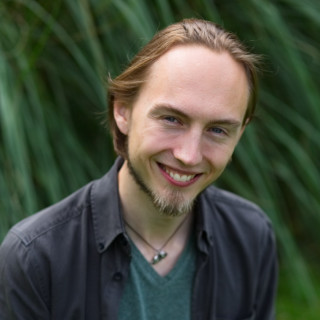 I'm Christer, a full stack developer, spending most my time developing server side systems and loving every minute of front end development. I also dabble in 3D printing as a side hustle. I post my code projects on Instagram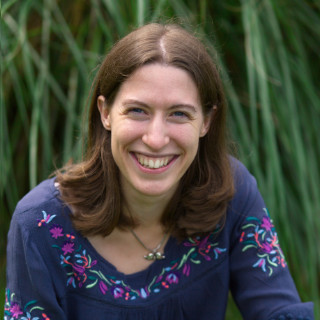 I'm Clare, a full stack designer and developer who focuses on UX design, and needs a good old cup of tea for the code and design to flow. I also enjoy reading and sharing my code and design projects on Instagram
Get in touch
Email us or send us a message on Instagram or Twitter if you are interested in working together with us, or just want to say hi, we love getting to know new people! 😃