👋 Hi there! We are Snuti, a husband & wife dev team making games and online reading campaigns.

As two passionate creatives, we are well versed in both design and development and collaborate together to bring games and websites to life. Creating is best done together after all 😁
Our journey
Since we started Snuti in 2012, we've been busy helping Norway read with gamified reading websites, such as Sommerles and Norli Junior, with thousands reading and participating every year!

In 2019, we have started back into Game development again (which we started doing in 2012, but pivoted in 2014 to helping Norway read, which is a pretty amazing achievement too 😁) You can follow our game development journey here.
Who are we?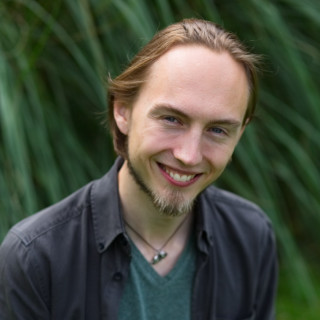 Christer loves coding as much as design and colours. Whether it's server databases, game development or frontend there is always joy to be had. Outside of game dev, he likes dabbling in 3D printing.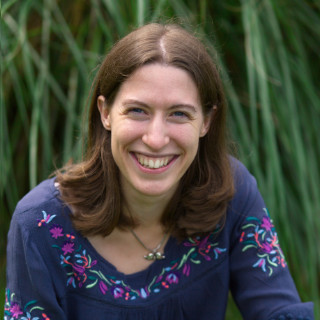 Clare loves sketching, writing and coding as long as a good old cup of tea is by her side, for the inspiration to flow. Outside of game dev, you'll find Clare in another world exploring new games and getting inspiration for game dev.
Where to find us
You can find us all over the internet realm, so come along and chat with us. You can find us up to some crazy game development antics at the links below: